Free Shipping, Anywhere Over $50
Up to 65% OFF, Online Only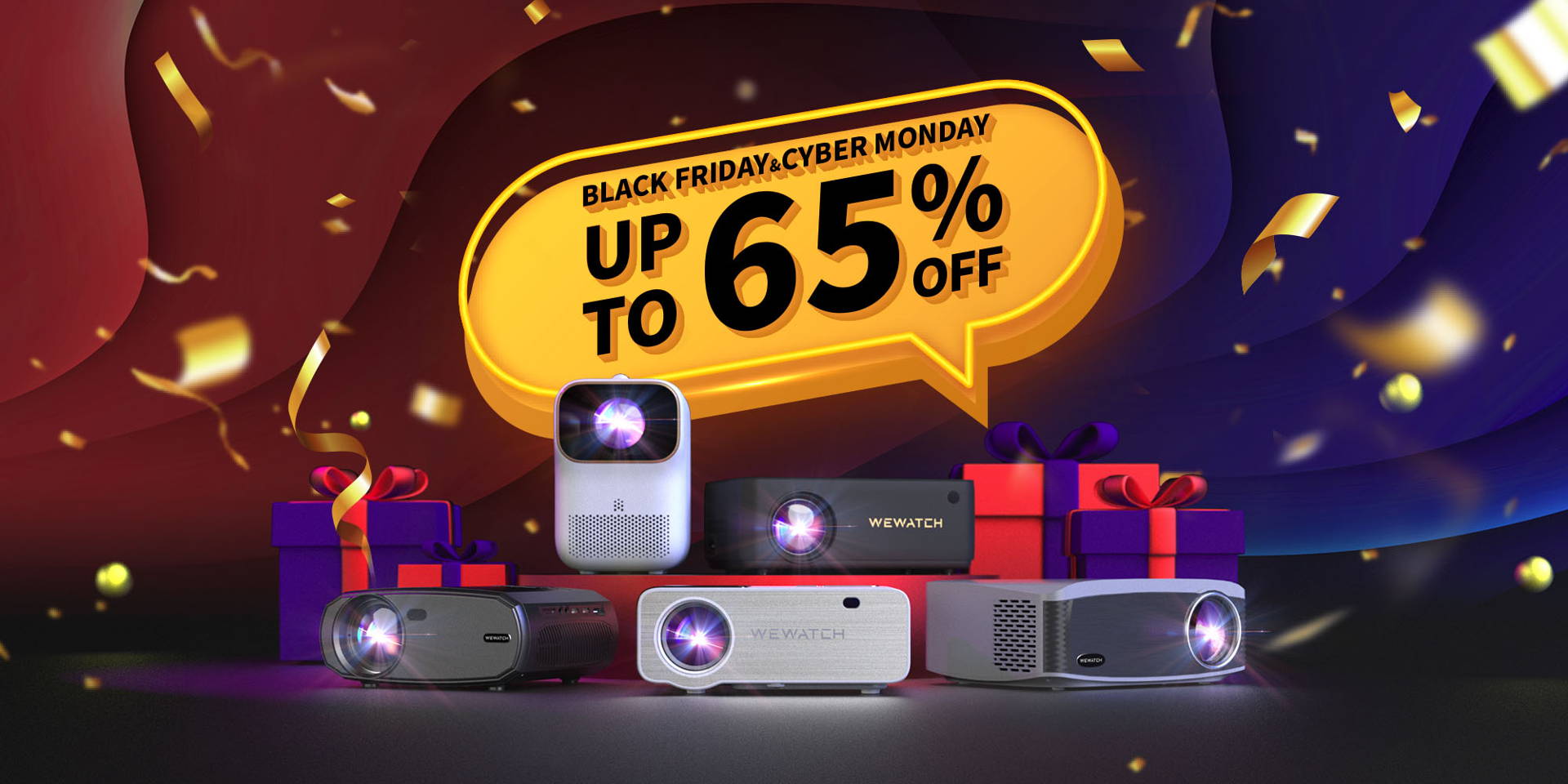 Black Friday Sales
65% OFF
Up to 65% OFF to enjoy Wewatch V50, WEWATCH V10 Pro bundles at the best price ever here. Limited to the top 50 customers, first come first get, good luck!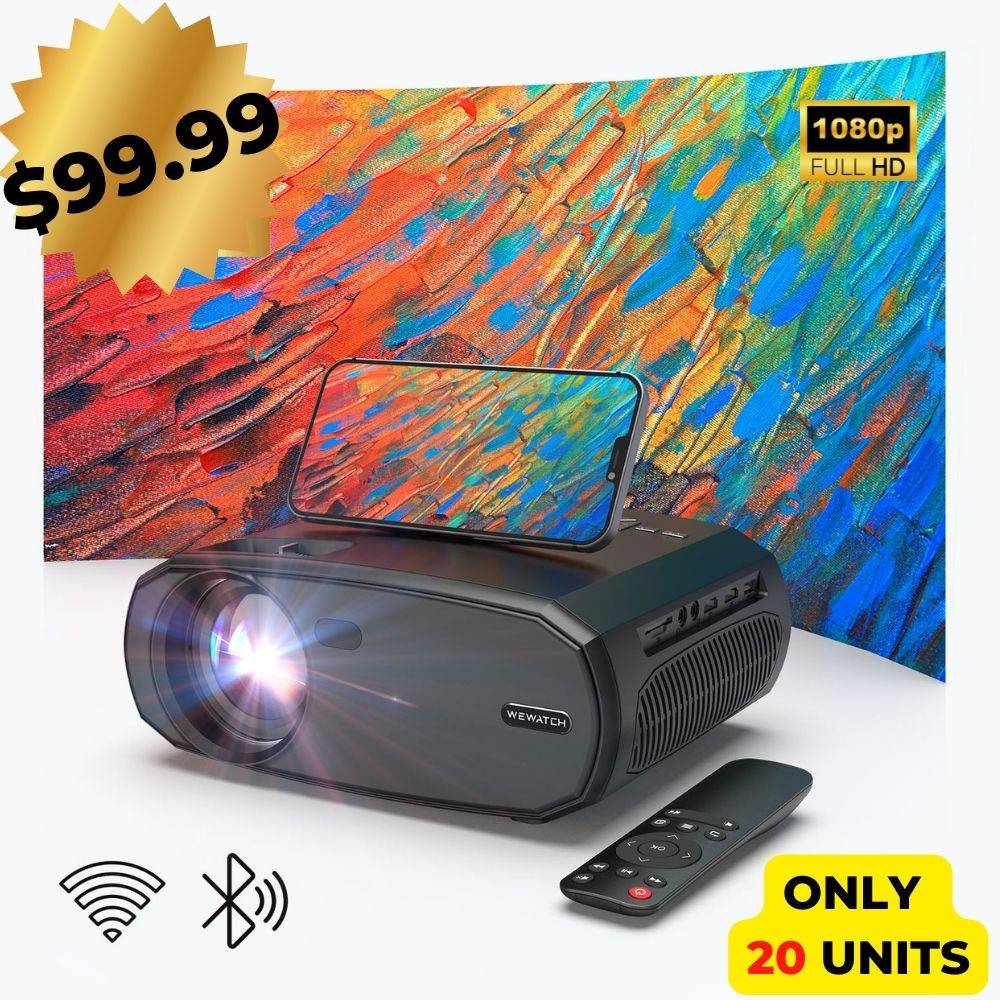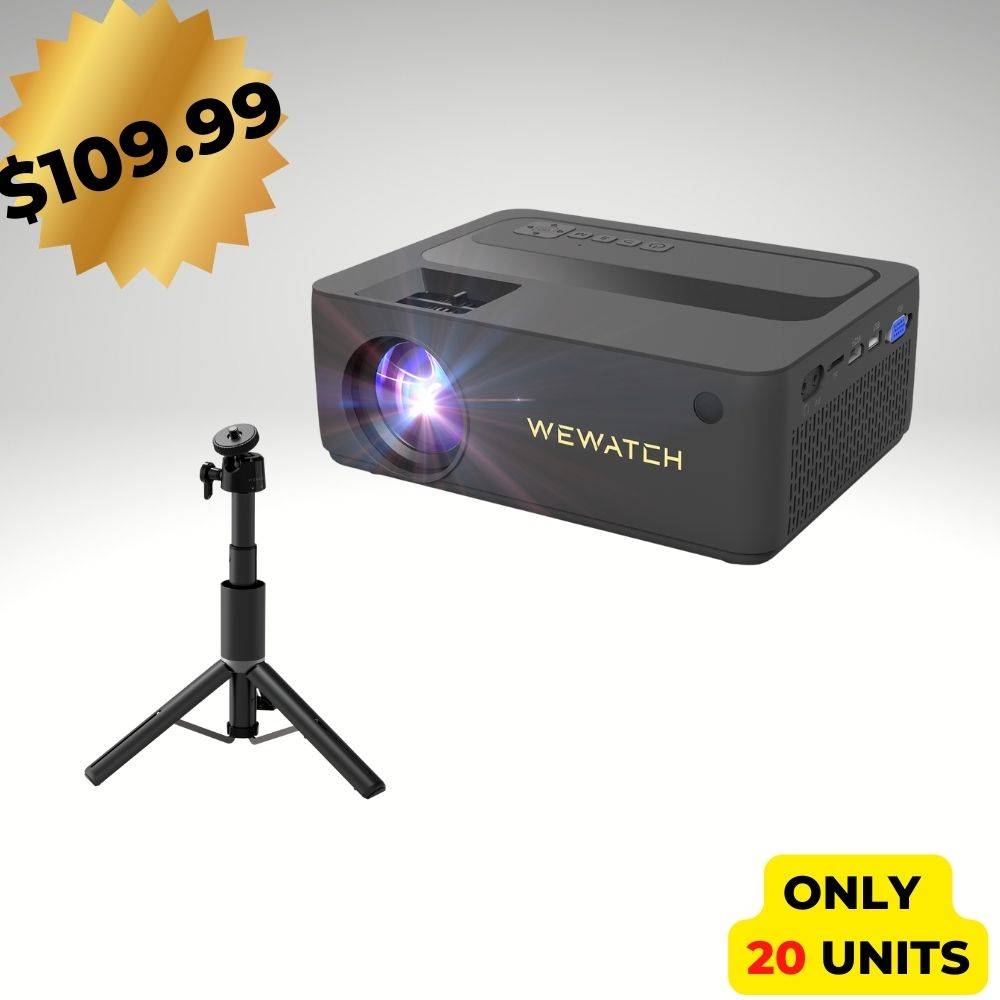 What Our Customers Are Saying
"Great pair headphone, very Impressive set! What stood out the most was the build quality and sounds - top notch! The finesse, the quality of sound is the best I have heard. Love it!"
"Absolutely love this projector. The look and feel is amazing with great sound. Connecting via Bluetooth was extremely simple and easy, the projector itself puts out exceptionally loud volume. Love it!"
"Great projector! Large screen and lightweight with lot of features and really easy to use. Moreover, it'll run just about any movie I want too. Great for people to have your first projector."
"The sound is crystal clear and transparent. The transparency is what impressed me the most. These speakers punch above their weights. They are a great value."